Corporate Work - P&O Cruise Ship Ventura
We were commissioned by P&O to create forty photo mosaics, each depicting a cruise destination, and made up of photos from that destination.
The arduous task of visiting all the cities and taking thousands of photos fell to the lucky
and very talented Vanessa Ballard.
The mosaics hang all over the ship. For copyright reasons we can't reproduce them here,
so if you'd like to see them, speak to your travel agent!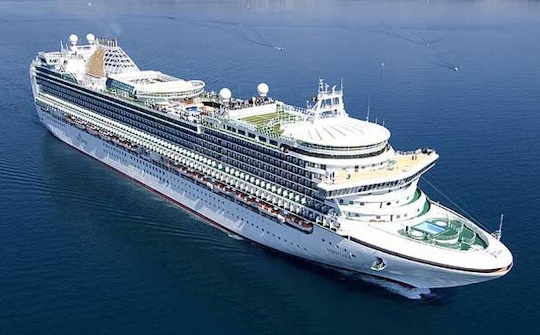 ---